Playalinda Sunglass Co.
Playalinda Sunglass Co. was established in 2016 to celebrate Dr. Aker's love of his hometown seashore.
It's named after Titusville's beloved beach, Playalinda, which means "beautiful beach" in Spanish. Dr. Aker learned to surf there when he was only 8 years old and continues to surf there to this day- you can catch him at pier 5 any morning with good waves. Next time you come in make sure to check out Dr. Aker's surfboard that's hanging in the store.
Playalinda has a special place in the hearts of anyone from our little town. We know you need great sunglasses when you're out there fishing, looking for seaglass, or catching some waves. We've got plenty of styles to choose from to keep you looking great while protecting your eyes.
Maui Jim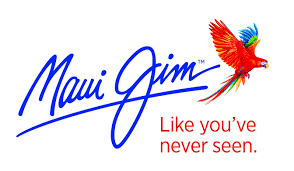 Maui Jim was born on the Hawaiian islands and all of their sunglasses feature patented PolarizedPlus2 technology to help you see the world around you more clearly. These lenses eliminate 99.9% of glare which allows your eyes to relax so you can avoid eye fatigue, wrinkles, and even headaches. They also block out 100% of UV radiation and have earned the Skin Cancer Foundation Seal of Recommendation as an effective UV filter for the eyes and surrounding skin. If that wasn't enough these frames are also waterproof- making them a perfect choice for the beach or everyday wear.
Costa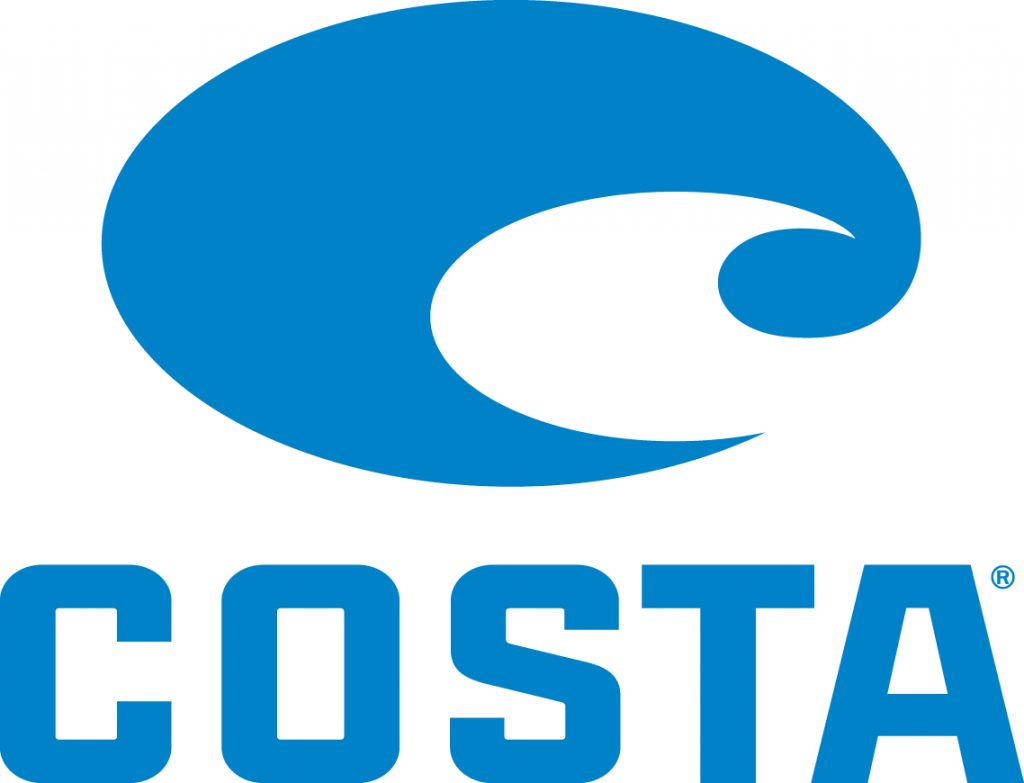 Costa was developed in 1983 by a group of fishermen who needed sunglasses that could keep up with their active lifestyles. These frames are ideal for watersports but are also fashionable enough to wear anytime. You can choose a frame based on color, hypoallergenic materials, durability, weight, or style. Each frame offers its own performance advantages and style features for eyewear that fit every occasion.
Ray-Ban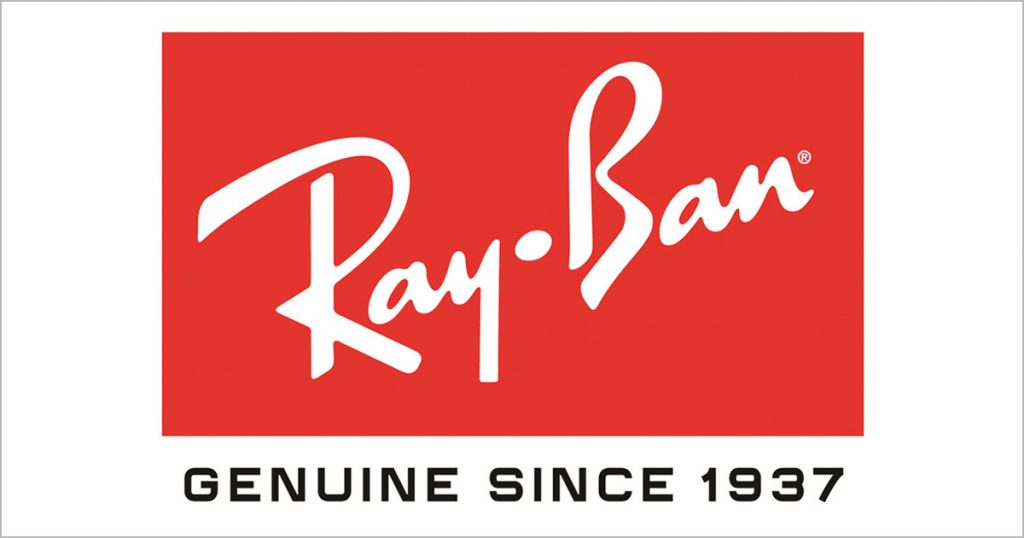 Ray-Ban is a classic American brand founded in 1937. They are well known for their iconic Wayfarer and Aviator styles. The line has expanded to include several modern frame shapes and colors while keeping true to their classic roots. Ray-Bans are built to last and will keep you looking cool for a long time.
Oakley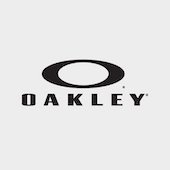 Oakley sunglasses are designed to stand up in changing weather conditions making them a perfect option for outdoor activities. These lenses feature high definition optics so you can see the world with razor sharp focus. Oakley also features HDPolarized lenses made with a precision infusion molding process to produce a single-layered lens. Oakley offers a high tech advantage so you can focus on having fun.
Carerra

Carerra sunglasses having been making a statement since 1956. Inspired by the Carerra Panamericana auto race this brand focuses on details that help you get to the finish line- even if it's just a race to get your morning coffee. Carerra offers sunglasses with polarized lenses and long lasting hardware to keep you in the game of life.
Other brands we offer: